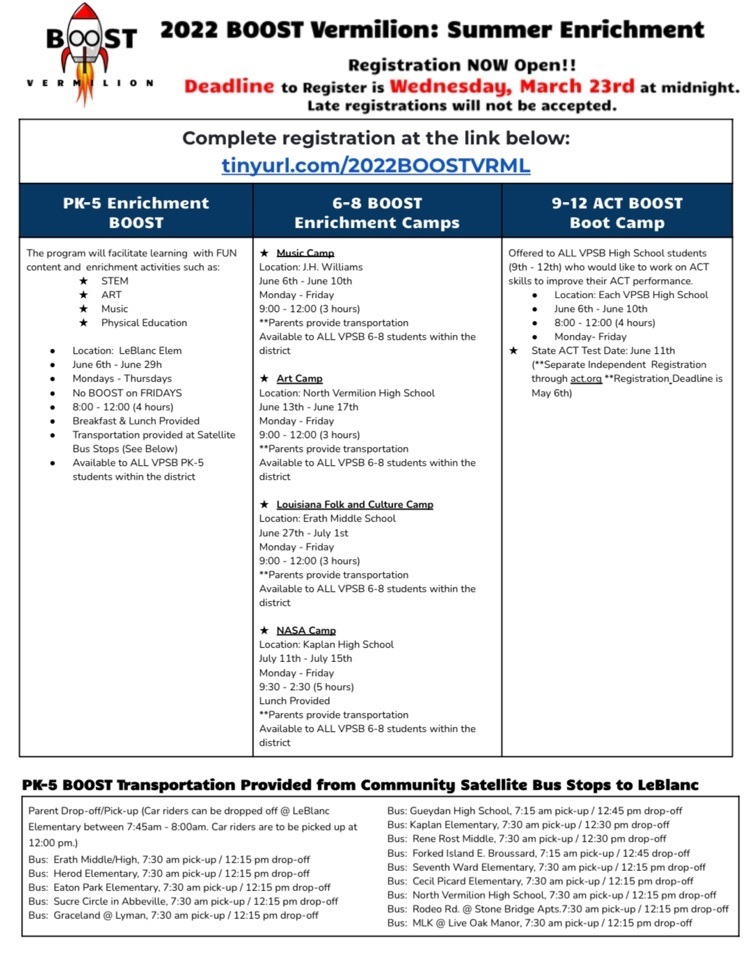 Happy Wednesday Pirates! We hope you all stayed safe during yesterday's weather event. Today is an early dismissal at 11 for a Professional Development for faculty and staff. Today is the last day to turn in shrimp boil ticket orders. Shrimp boil is this Friday. *No tutoring today. *Theater Troupe practice 2:35-3:35(students who can not get rides will be excused). *Pirates Softball at Rost Field against Erath Middle School 5:30–6:30 PM. *Guitar Club performs at Turnley park from 6–7 PM. RMS BREAKFAST Cinnamon roll Craisins RMS LUNCH Nachos w/ meat & cheese Salsa Mexican beans Pineapple tidbits

It was a great day on the water for Noah Vincent and Cole Hargrave! This Kaplan Pirate Fishing team caught their 5 fish limit again!!! Go Pirates!!! Thanks again to their sponsors, Coach Zach and Captain Jaryd!! Rene Rost is proud of you!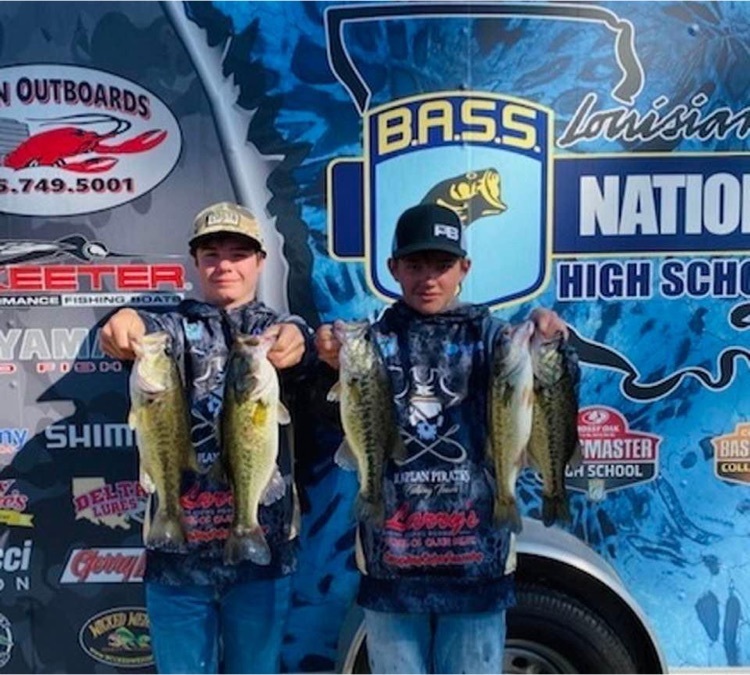 Congratulations to our 4-H members representing Rene Rost well!! Gunner got 2nd in Jr 3-D division and 5th in Jr Fita. Kolin got 6th in Sr Fita.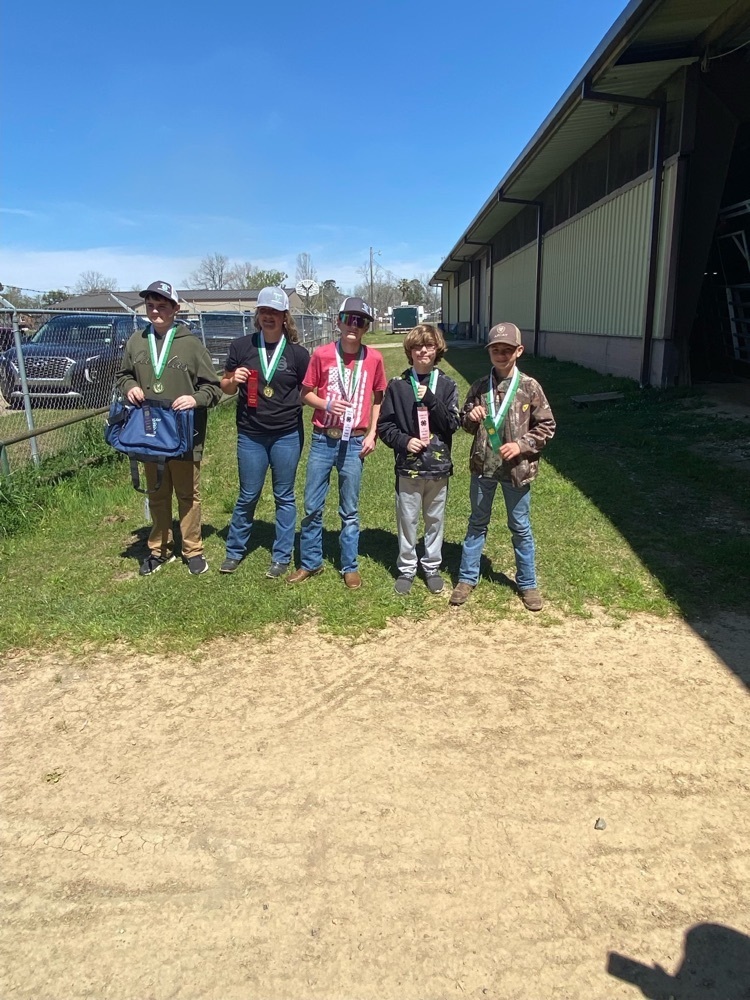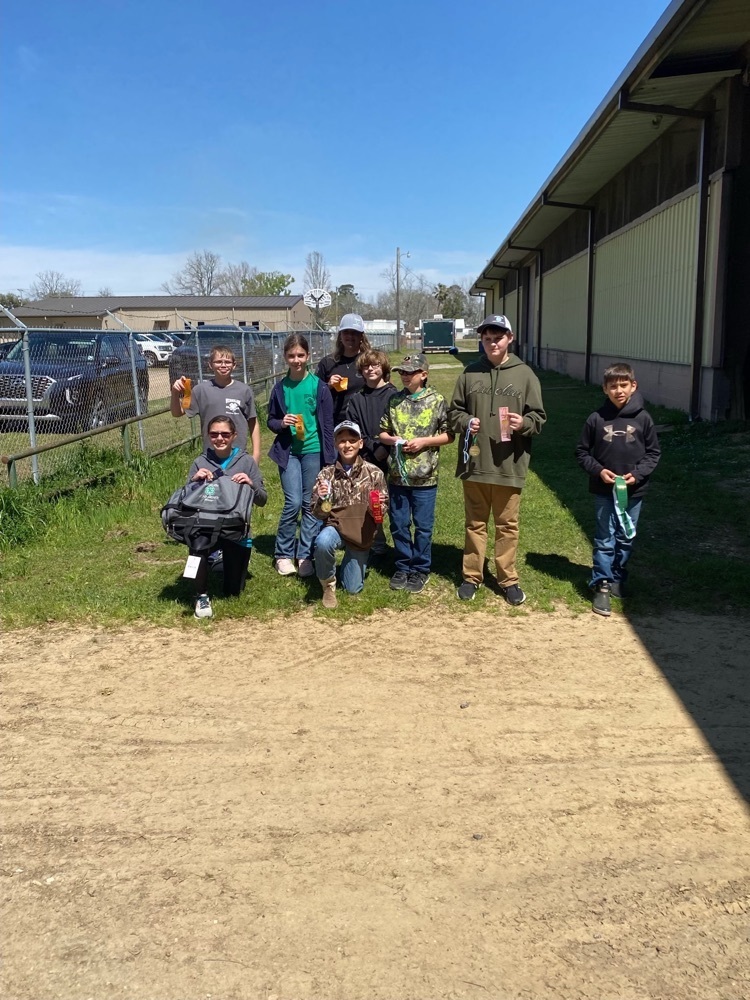 Happy Friday Pirates! *Today marks the end of the 3rd Nine Weeks. RRMS Breakfast Honey Bun Applesauce cup Fruit juice choice Milk choice RRMS Lunch Fish Sticks Broccoli & Cheese Cucumber Sticks Peach Cobbler Milk

Happy Thursday Pirates! Students may wear green or St. Patrick's day themed shirts for $1. Proceeds benefit Student council. *Volleyball Practice for 7th Graders 2:30. *Chess Club 2:30. *Tutoring 5th Math, 7th/8th ELA 2:35. *Friday, March 18th ends the 3rd Nine Weeks. RMS BREAKFAST Banana bread Raisins RMS LUNCH Cowboy stew Brown rice Carrots Sweet peas Pears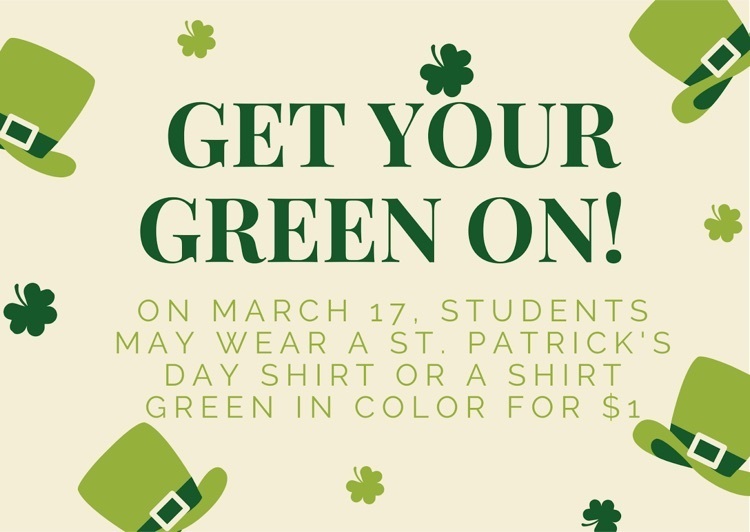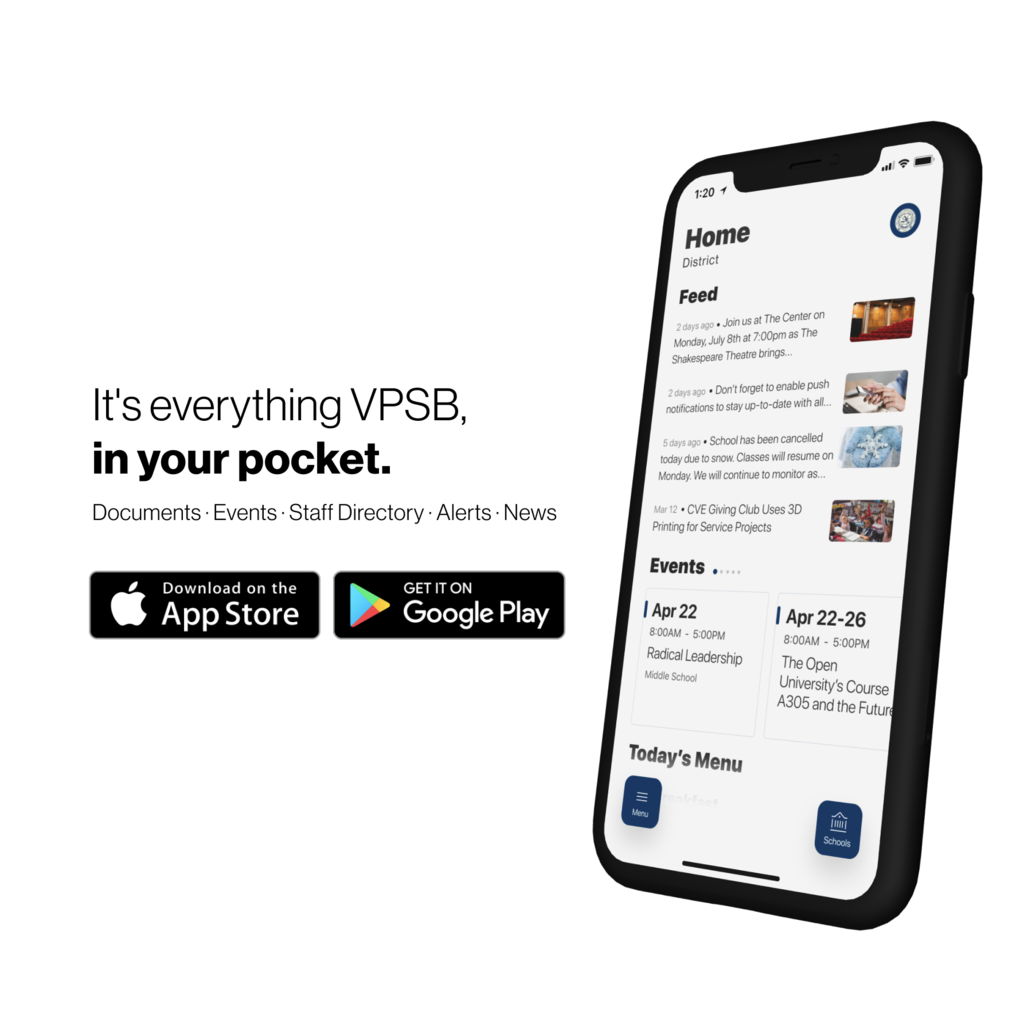 Happy Tuesday Pirates! Band raffle is going on now! Great prizes and you are supporting the arts! Shrimp boil tickets are still available. Don't miss this delicious fundraiser for our school! Have a great day! RMS BREAKFAST French toast Craisins RMS LUNCH Eggs Hash browns Biscuit Corn Applesauce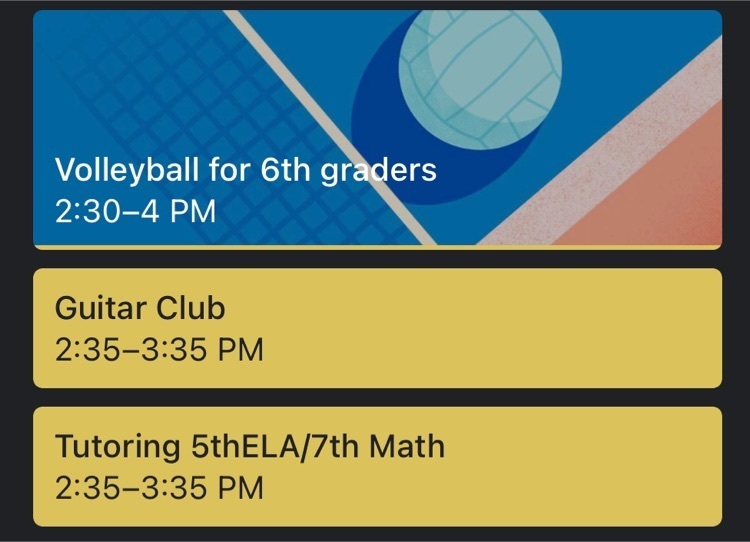 Vermilion parish delegates att ended a 4H Junior leadership conference last week. Way to make us proud! Lily Perrin and Paityn Martin attended.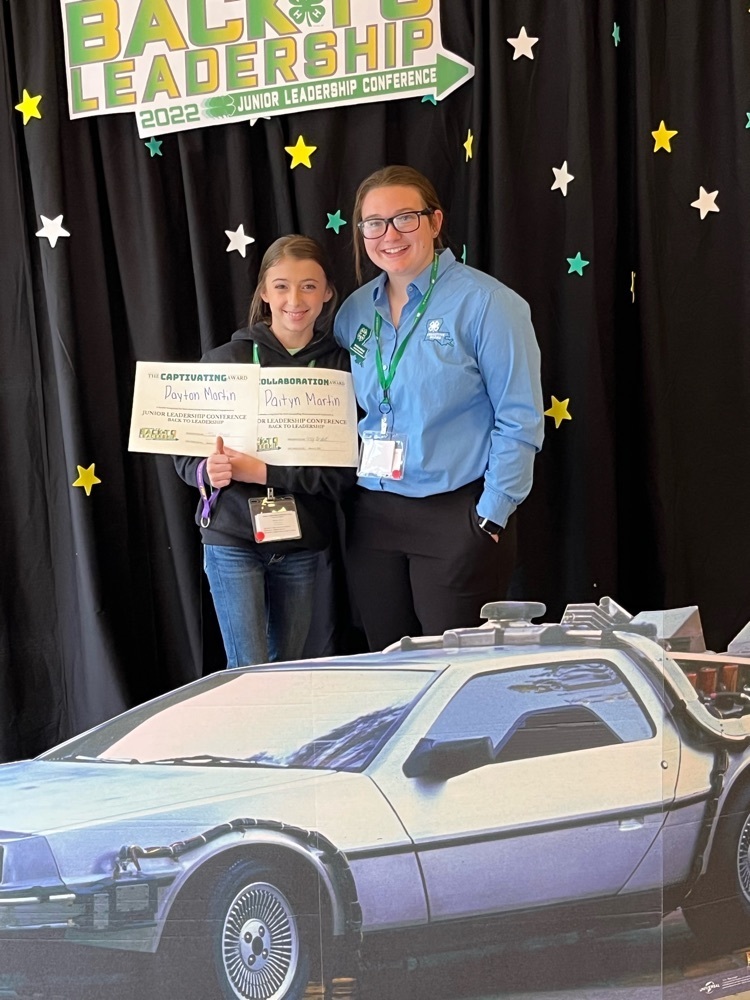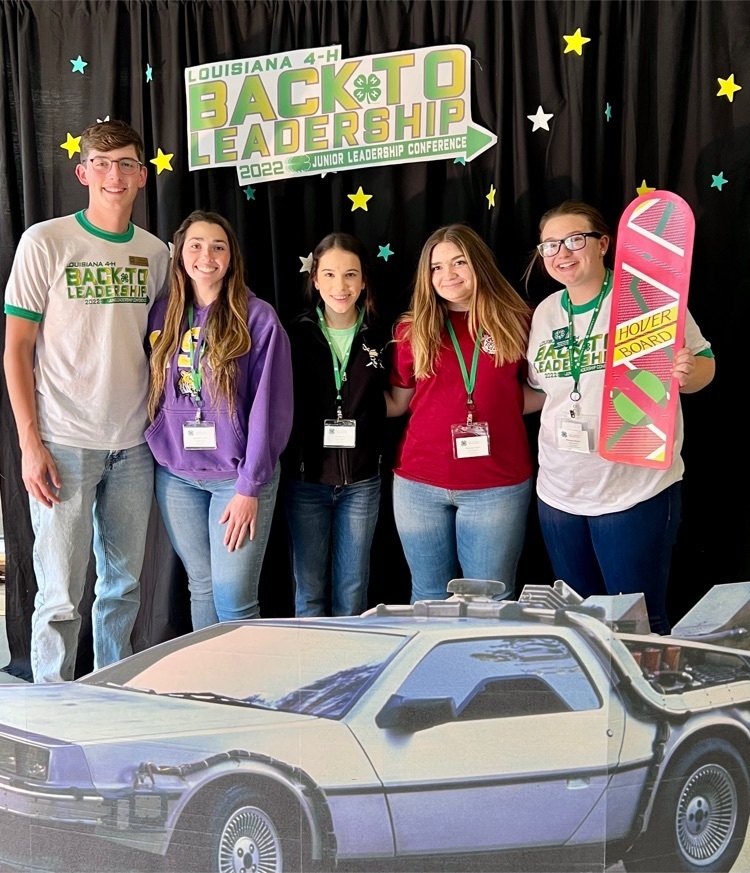 Happy Monday Pirates! *Theatre Troupe Spring Play Practice 2:30. *Tutoring 6th Grade ELA/SS *Softball at David Field against FIEB 7 pm. RMS BREAKFAST Breakfast on a stick Fruit RMS LUNCH Chili Mac Green beans Mandarin oranges Garlic bread

Friday, March 12,2022 Students who exhibited PBIS behaviors for the second nine weeks were rewarded with a Winterfest! We are including a few picture shared with us by some of the teachers.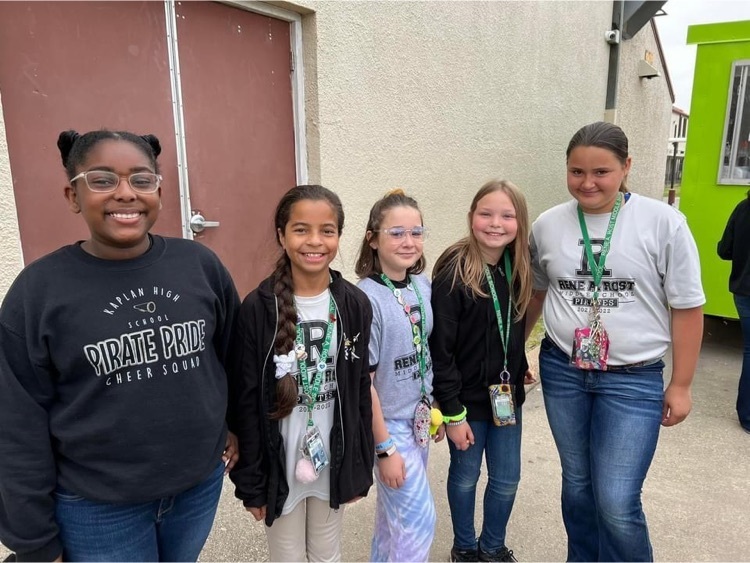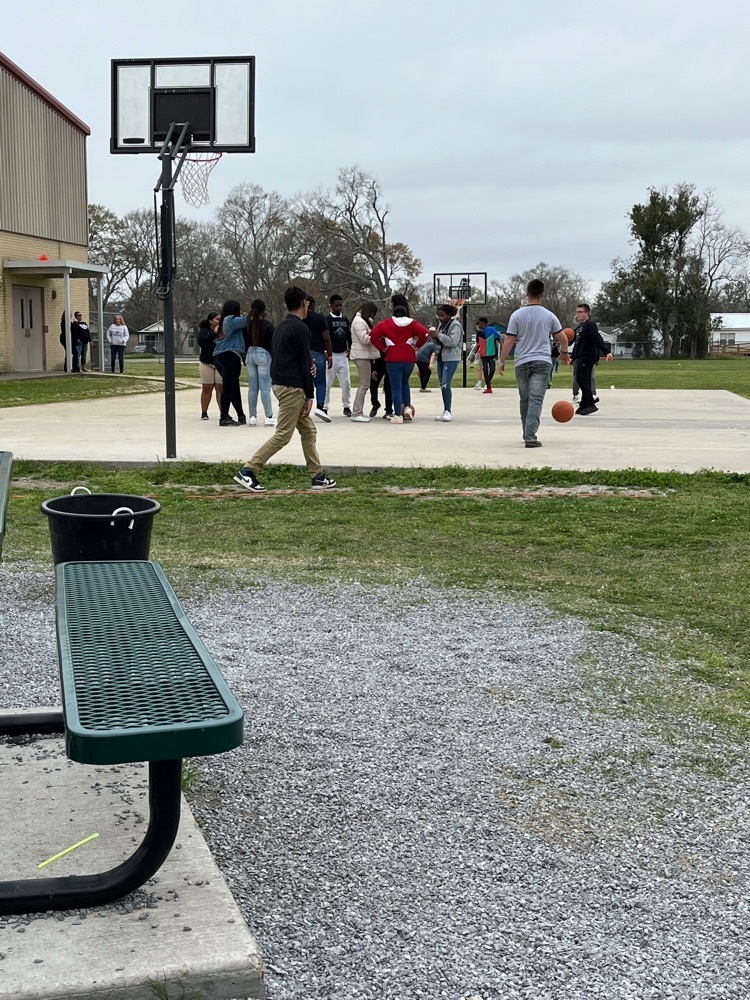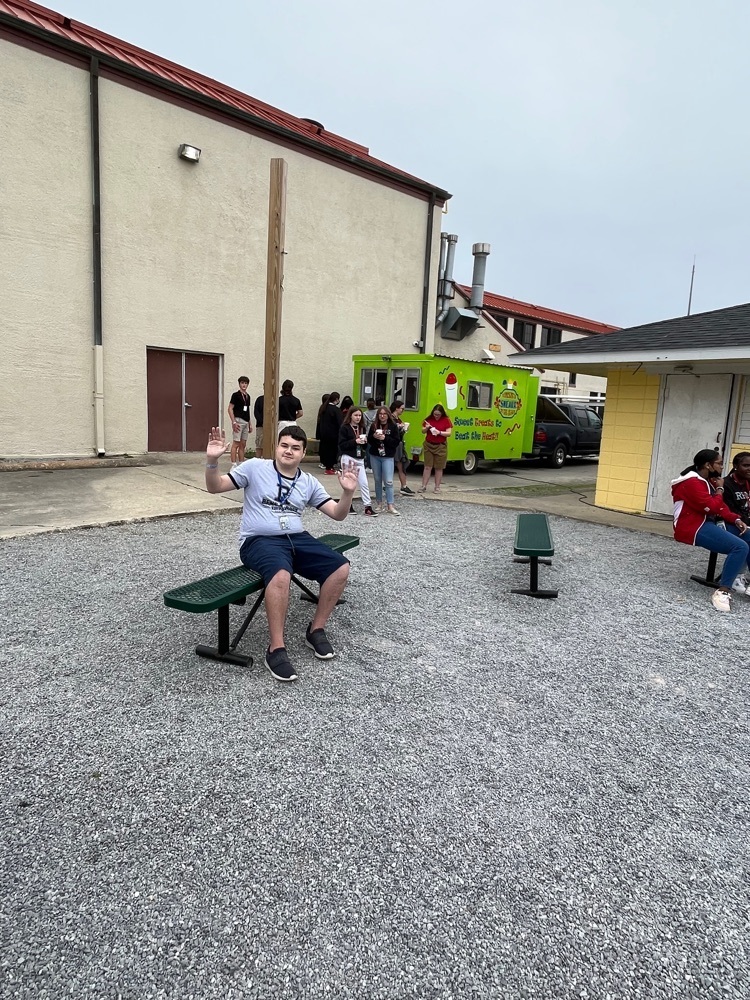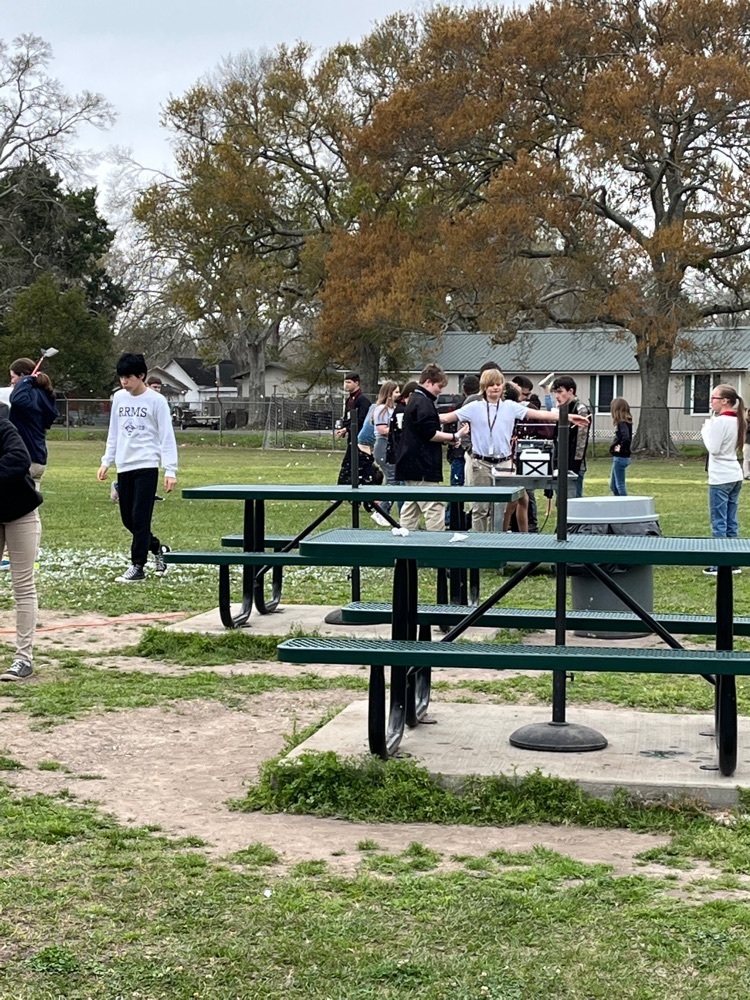 Mrs. Monique Romero was selected as February Teacher of the Month!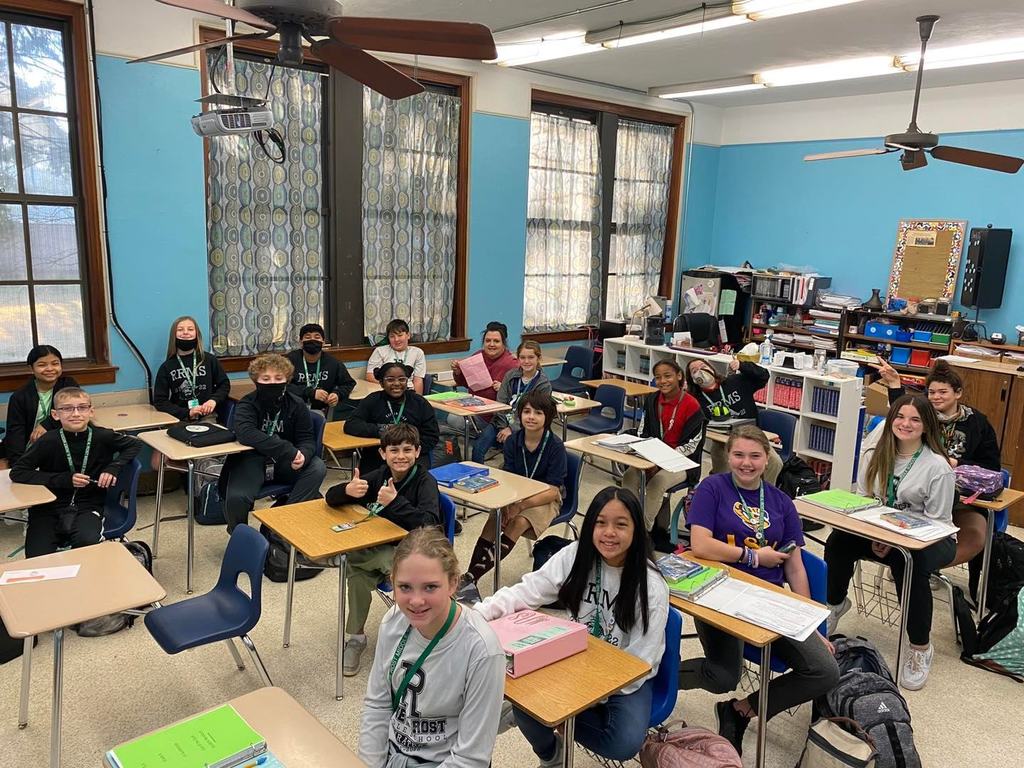 February 11, 2022 Students of the Week 5th Grade Gus Campbell, 6th Grade Alex Gaspard, 7th Grade Ethan Tran, 8th Grade Hope Woods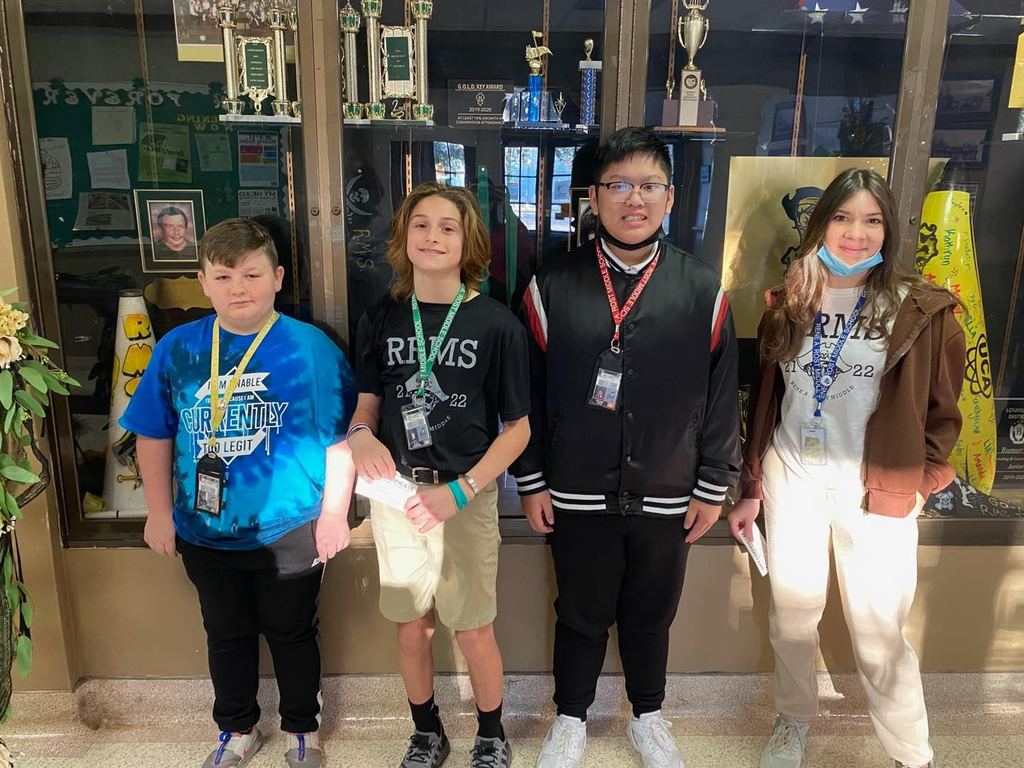 January 20, 2022, the Vermilion Parish School Board approved the 2022-2023 school calendar.